Vehicle Accident Lawyer in Santa Barbara, Ventura & Oxnard
Whether you have crashed your motorcycle while driving or have been accidentally hurt by a fast-moving car while crossing the street, it is undeniable that vehicle accidents are dangerous and may cause serious physical and emotional traumas, and even death. The lawyers at The Law Office of Osbelia Castillo are dedicated to help clients in Oxnard, Ventura and Santa Barbara win cases and get vehicle accident compensation.
Representation on Different Type of Vehicle Accidents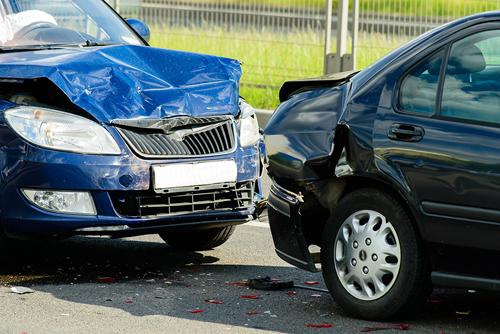 Our lawyers represent people who have been injured by any of the most common type of passenger car accidents including rear-end collision, head-on collision, side impact collision, hit and run accidents and multi-vehicle collisions.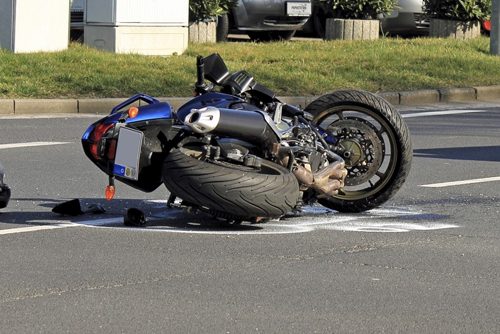 Motorcycle/Scooter Accidents
Motorcycle accidents may cause serious leg and head injuries, and may even end lives. The same goes to bicycle and atv accidents to which people causing the accidents and injuries are held liable.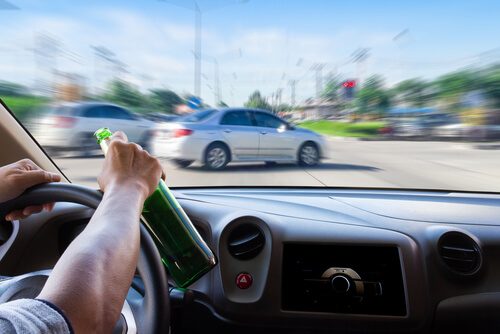 Accidents Caused By Drunk Drivers
Being hit by an intoxicated driver and suffering injuries would be a different case to handle compared to a normal car accidents. In the same way, if you were a passenger injured while being driven by drunk driver, you may have a claim against the driver's insurance policy. These cases are typically complicated, but our vehicle accident lawyers in The Law Office of Osbelia Castillo can advise on your legal options for your motor vehicle accident injuries.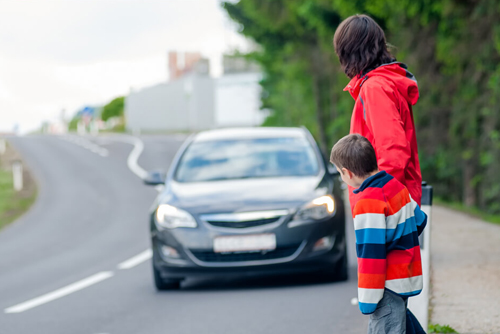 Accidents involving Pedestrians
Car vs. Pedestrian Accidents are usually fatal. Injuries may range from simple bruises, rehabilitation, amputation to permanent disabilities like brain injury, and paralysis. In order for you to recover compensation for your medical expenses, pain and suffering, and income loss, you would need to have a strong case against the car-accident causing drivers; thus, it is important to get a lawyer in Oxnard, Ventura and Santa Barbara with proven legal experience in court.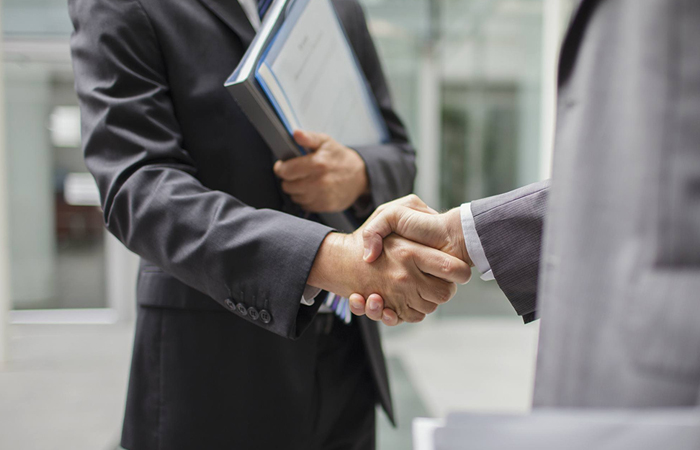 The Right Value You Deserve
It has been a widely-known tactic for insurance companies to undervalue a claim and to offer far less than the real worth of the case. Unrepresented parties are often intimidated as some insurance institutions tend to drag out negotiations with the hope of making the injured party give up and just accept the undervalued offer. This should not be the case since the amount of physical and emotional damage, plus the long-term effects of injuries caused by the accidents may affect the overall financial, emotional and physical stability of a person.
Build a case, get the right compensation
Experience auto accident attorneys will help you evaluate property damage and assess the severity of physical and mental damages. If you have been injured by a vehicle accident in Oxnard, Ventura and Santa Barbara regions, contact our automobile accident lawyers from The Law Office of Osbelia Castillo and we will help you get the right compensation you truly deserve.
GET A FREE CASE CONSULTATION!
The Law Office of Osbelia Castillo is ready to examine the facts of your case, and we will explain your options in English or Spanish.