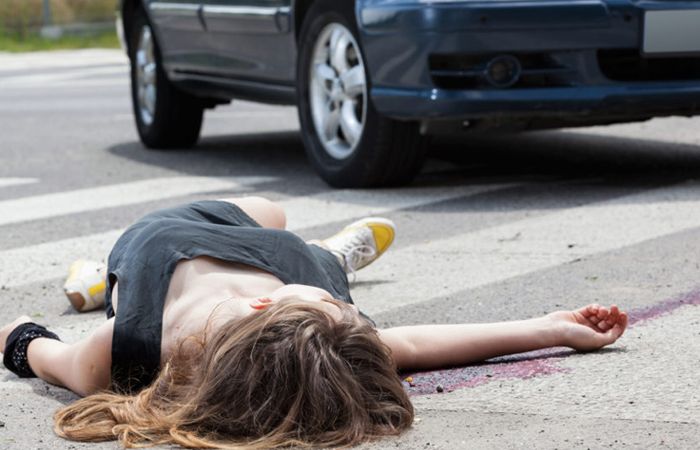 Walking is part of our daily lives. Yet this simple routine of walking, strolling or crossing street can end tragically when accidents occur. According to the National Highway Traffic Safety Administration, a pedestrian is killed every 2 hours and injured every 8 minutes. Driver's negligence is commonly blamed for these accidents and injuries. If you or your loved ones have been injured by negligent drivers while walking and crossing the streets of California, contact our pedestrian accident attorneys in Ventura, Oxnard and Santa Barbara.
Pedestrian Accident Injuries and At-Risk Groups
A vehicle-pedestrian collision is usually severe and one-sided. As a pedestrian, you have no protections, resulting to serious injuries caused by a driver's negligence. Some of the common injuries during a pedestrian accident include:
Although many people underestimate the dangers of street walking and pedestrian crossing, statistics have shown that California leads the nation in the highest number of pedestrian fatalities with about 700 pedestrians killed every year. Among the many victims, the risks pedestrian accident is higher for the children and elderly. Children under age 15 made up the 39% of pedestrian accidents. These groups may be not aware of the street hazards particularly unexpected negligence from careless drivers.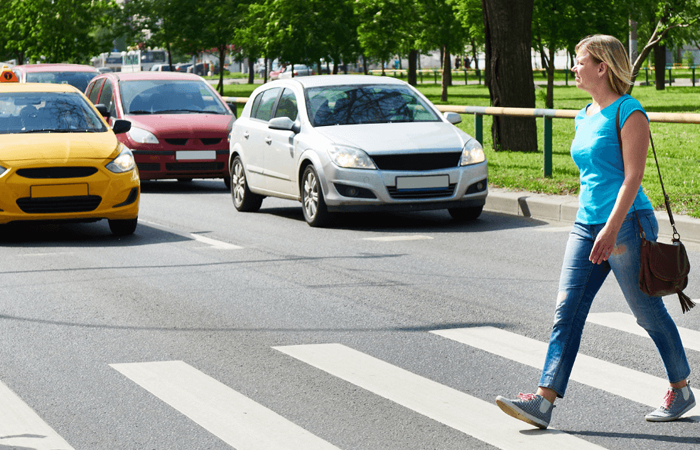 Common Causes of Pedestrian Accidents
As a pedestrian, you have the right of way at driveways, pedestrian crosswalks and intersections. Most pedestrian accidents happen when you least expect it. They are commonly caused by negligence on the part of the vehicle driver who commit either of the following instances:
Intoxicated driving
Distracted Driving, such as texting while driving
Beating red lights and hitting pedestrians in the crosswalk
Failing to stop at intersections or crosswalks
Right turns through crosswalks without looking for pedestrians
Distracted driving, such as driving while texting
Illegally parking cars making it difficult to see pedestrians and bicycles
You have the right to financial compensation
Being a victim of pedestrian accidents may entail a lot of injuries not just physically, but also emotionally and financially. You are entitled to financial compensation for all the damages brought by negligent drivers. Depending on your case, you may seek compensation for medical bills, lost income, care and rehabilitation, pain and suffering and permanent damages. If you are looking for pedestrian accident law firm in Oxnard, Santa Barbara or Ventura, you should consider contacting The Law Office of Osbelia Castillo.
GET A FREE CASE CONSULTATION!
The Law Office of Osbelia Castillo is ready to examine the facts of your case, and we will explain your options in English or Spanish.