For over five years Osbelia has worked as an aggressive civil litigator representing insurance companies in both state and federal court. She has handled hundreds of personal injury cases including catastrophic injuries, wrongful deaths, traumatic brain injuries, spinal cord injuries, auto accident and premises liability cases. Her experience representing insurance companies gives her an edge when fighting for her injured clients. Her experience on the defense side gives her a unique perspective and ability to achieve favorable results at an early stage. She is fluent in English and Spanish.
WE PROVIDE LEGAL SERVICES
Accidents and personal injuries are inevitable. Most cases of personal injuries are brought by act of negligence.
Vehicle accident can happen in different type of situations: in the highway, but may also occur in side streets and even in parking lots.
A wrongful death is an instance when a person is killed as a result of human acts of negligence, malpractice and recklessness.
It is every employee's right to work in a safe environment and it is an employer's responsibility to provide a working space free from danger and illness.
We are ready to examine the facts of your case, and we will explain your options in English or Spanish.
Call us today for a free consultation!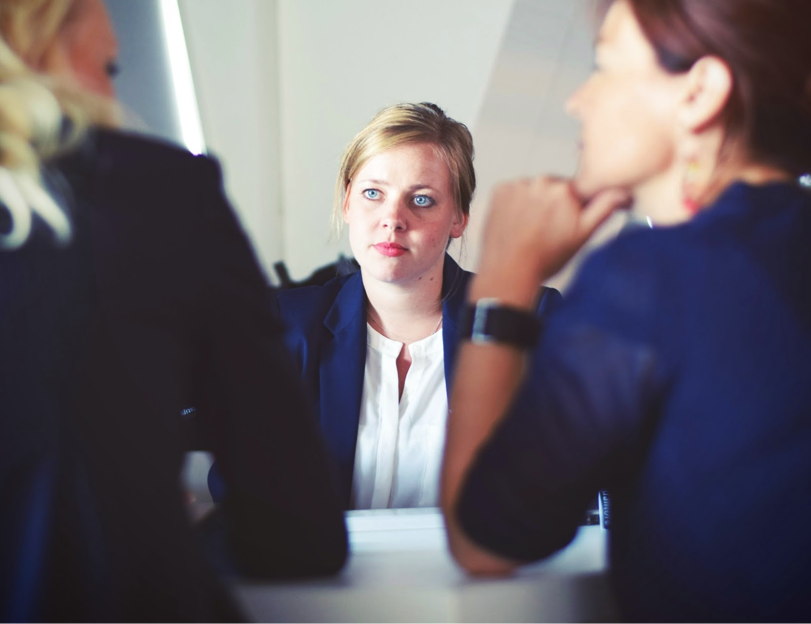 Defining Goals, Method & Success Together
By conducting various internal investigation activities and implementing risk management assessments, our approach saves our clients time and money over the long term.

Organically grow the holistic world view of disruptive innovation via workplace diversity and empowerment. Bring to the table win-win survival strategies to ensure proactive domination. At the end of the day, going forward.
Have Great Discounted Rates
Review Your Case Documents