Sexual Molestation & Abuse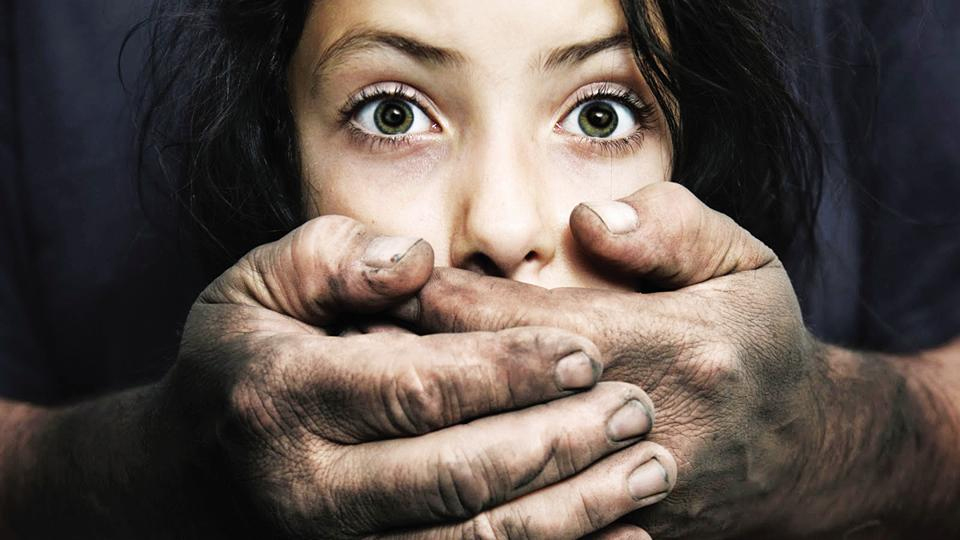 Sexual Molestation & Abuse Lawyers in Oxnard, Ventura & Santa Barbara
The lawyers at The Law Office of Osbelia Castillo, fight to ensure that victims of sexual abuse and molestation in Oxnard, Ventura and Santa Barbara regions are dutifully compensated for the extent of physical and emotional distress caused by these sexual misconduct perpetrators. Sexual harassment is a serious crime. Although violators are sentenced to imprisonment, the victims are still left with not just physical injuries but more significantly, emotional traumas caused by the incident.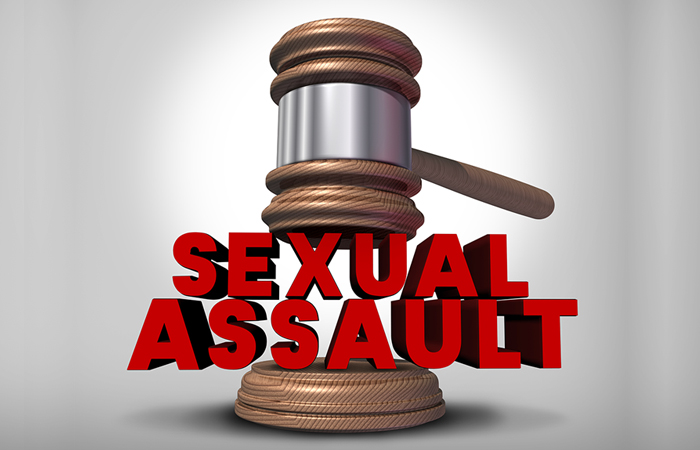 Sexual Abuse and Civil Liability
Sexual harassment is defined as any form of unwelcome sexual advances, may it be in forms of physical or a verbal conducts of sexual nature, that interferes and negatively impacts a victim's daily performance. Sexual Abuse and molestation may include unwanted touching, patting, brushing, massaging someone else or pulling against another's body or clothes. Anyone who inflicts any form of sexual molestation and abuse is liable to civil court for the injuries caused. Although the pain, suffering and trauma will never be compensated by any amount, civil liability may ensure to give the victim the need he or she helps to cope up after the abuse, such as paying for medical expenses and recovery processes.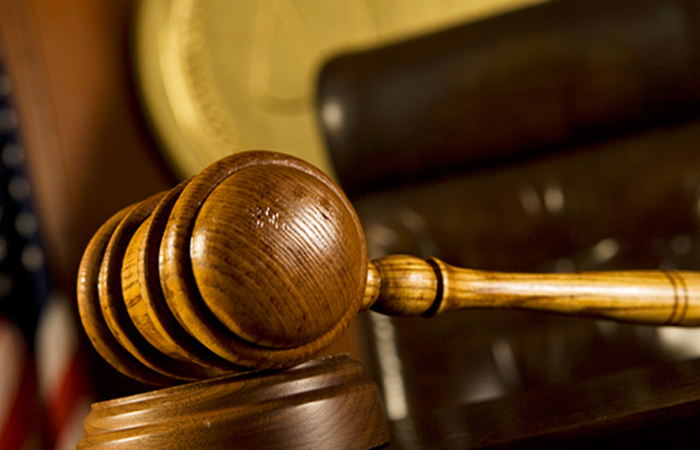 Liabilities of Third-Parties
Actual perpetrators are not the only one who can be liable to sexual abuse and molestation. Other people and institutions may be held liable for allowing the sexual abuse to happen. Despite the numerous safeguards, human services workers and other civilians face exposures to physical abuse and sexual molestation. Institutions such as hospitals, schools, day-care centers and jails have custody and responsibility over their patients, students, and prisoners. It is required of the to provide a safe environment for their dependents and they can be held liable for their negligence in allowing any form of sexual harassment. Examples of negligence may include failure to provide adequate lighting and CCTVs for areas such as parking lots, storage rooms and stairwells and lack of proper character screening of supervisors.
Seek Experienced Sexual Molestation and Abuse Attorneys
The sexual abuse and molestation lawyers in Oxnard, Ventura and Santa Barbara are committed to maintaining an environment where you can enjoy a safe and productive space, free of harassment and exploitation. If you have been a victim of sexual harassment and wanting to seek justice and accountability for the abuse caused, contact your sexual abuse lawyers from The Law Office of Osbelia Castillo.
GET A FREE CASE CONSULTATION!
The Law Office of Osbelia Castillo is ready to examine the facts of your case, and we will explain your options in English or Spanish.