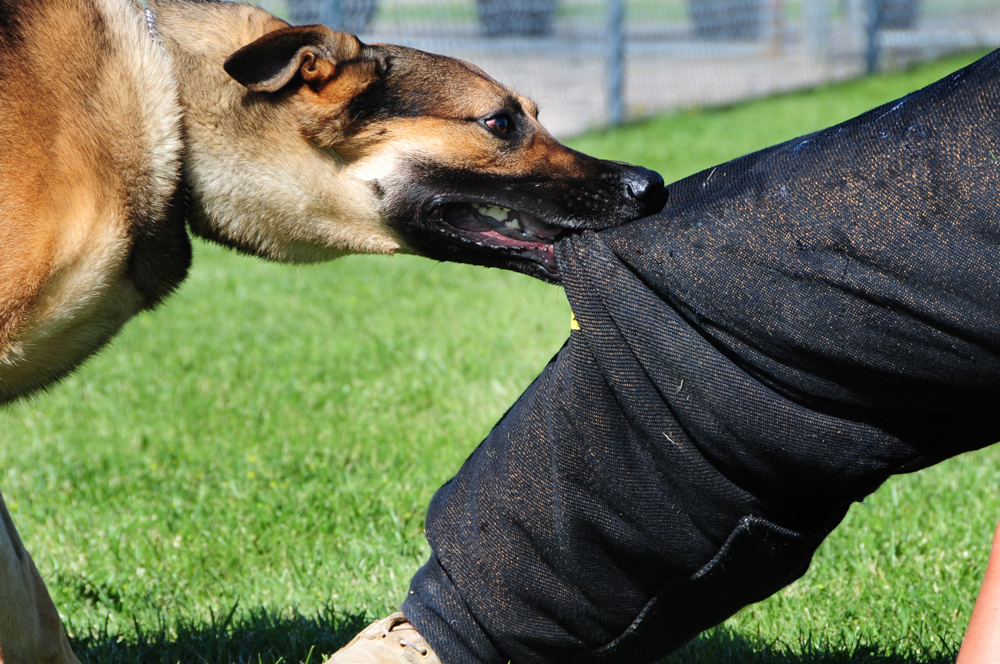 Dogs can be man's best friend, but they can inflict painful injuries to the people they have bitten. If you or your loved ones have been bitten by dogs in California, The Law Office of Osbelia Castillo, a trusted group of lawyers and attorney, can provide dog bite lawyers in Oxnard, Ventura and Santa Barbara.
Dog bites may affect structures deep beneath the skin including bones, nerves, muscles and blood vessels. Children are more likely to be victims of dog bites since they are not aware of the dangers and unpredictable behaviors or dogs. Dog bites can cause pain and other complications, especially when escalated to infections such as tetanus and rabies. It may cause scars and fractures. Apart from the physical injuries, dog attacks and dog bites may cause emotional scarring. A child bitten by a dog may develop post-traumatic psychological distress.
California Imposes Strict Liability
Dogs can be a financial liability. Under the California dog bite law, dog owners have absolute responsibility over the damages suffered by a person who is bitten by the dog, provided that the victim was not trespassing, provoking the dog, treating the dog as a job, or performing a paid service that involves the dog. It is also noted that the liability is accounted regardless of the dog owner's knowledge of the dog's viciousness and whether the dog has history of wild tendencies.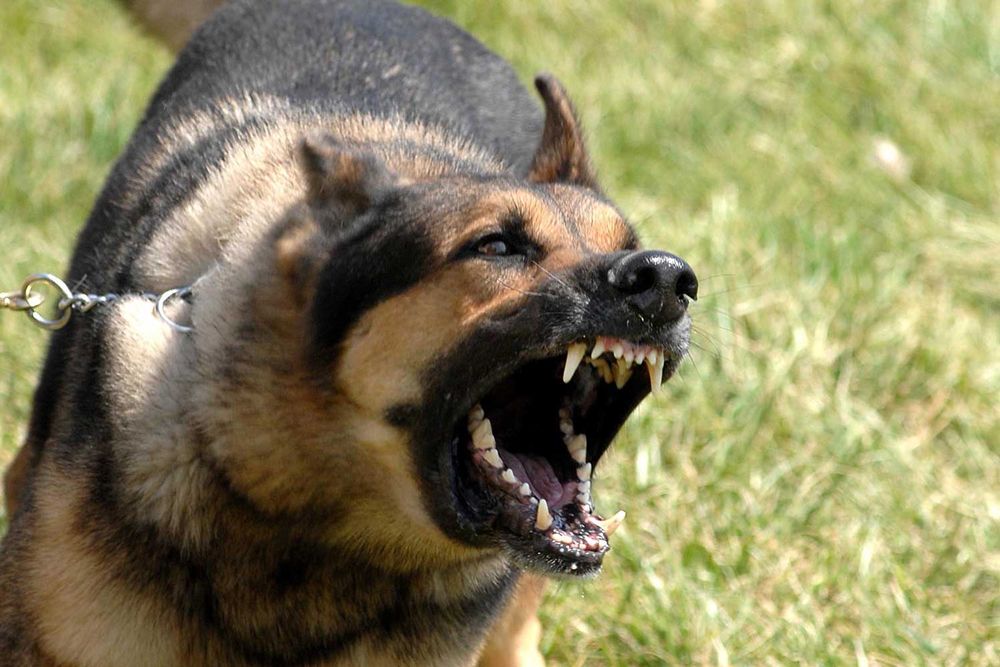 Make a Strong Case, Contact our Dog Bite Attorneys
There is no average settlement for dog bite injuries. Claims to damages may range from medical bills, pain and suffering, wage loss, psychological counseling, and plastic surgery costs. Estimating the amount of compensation may require expertise of dog bite attorneys. If you or a your loved ones have suffered physical and emotional consequence resulting from dog bites, contact the dog bites lawyers in oxnard, Ventura and Santa Barbara from The Law Office of Osbelia Castillo. Ensuring your best interest, our dog bite attorneys will assess your case and will help you get the medical treatment and appropriate compensation that you deserve.
GET A FREE CASE CONSULTATION!
The Law Office of Osbelia Castillo is ready to examine the facts of your case, and we will explain your options in English or Spanish.