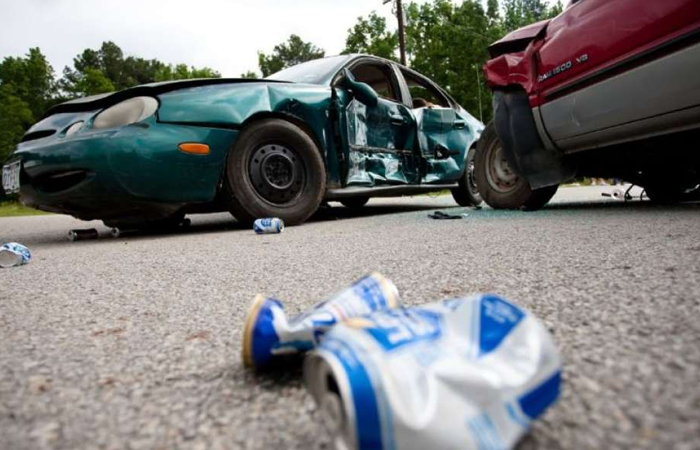 Drunk Driving Accident Lawyers in Oxnard, Santa Barbara and Ventura
Unfortunately, hundreds of people are killed and injured every year as a result of negligence by drunk drivers. In California alone, the number of drunk-driving accident cases is alarmingly high reaching up to 63.5% of all motor vehicle-related deaths. If you have been a victim of a drunk driver, you must understand how driving under influence (DUI) will affect your settlement negotiations and you will need to speak with experienced drunk driving accident attorneys in Oxnard and Santa Barbara. At The Law Office of Osbelia Castillo, we search for all the evidence to protect your rights, build a strong case and determine the right amount of liabilities for your injury.
Types of injuries from DUI incidents
A collision with a drunk driver is one of the most disastrous ways a person can be injured in an accident. Below is the list of the common injuries caused by DUI that our drunk driving attorneys can help you get compensation with:
Bruises and Scars
Broken bones
Loss of limbs
Brain and Spine injuries
Paralysis
Wrongful death
Being injured from a car accident caused by drivers under the influence of alcohol can be devastating physically, emotionally and financially. We can help you seek compensation for all damages from at-fault drivers for damages including:
Pain and suffering
Property Damage
Loss of future income
Medical expenses and Rehabilitation Costs such as nursing or attendant care
Compensation for family members affected by injuries
Housekeeping Services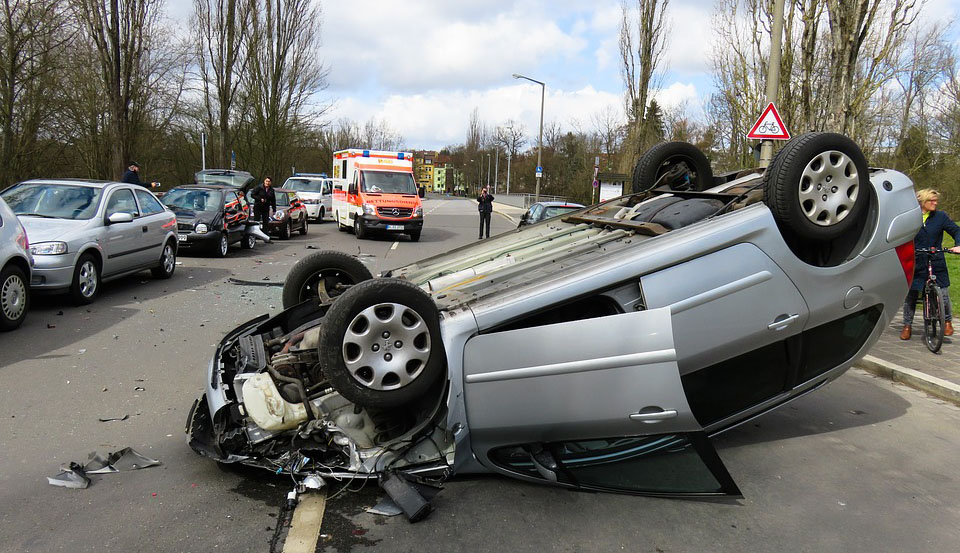 Establishing DUI in Claim Negotiations
If you were injured by a drunk-driving crash and the at-fault driver was arrested for DUI and received a citation for an open container of alcohol, you are in a strong position in your case. Here are some tips to help you establish a stronger claim:
Let the police officers know if you smell alcohol on the driver's breath.
Carefully watch if the driver tries to disposed an alcohol bottles, beer cans, or drug paraphernalia. If the driver takes these away, point them out to the officers.
Make sure to identify which person was driving. Some drunk drivers who get to an accident immediately switch places to another passenger who is not drunk to get away with civil offense.
Contact Drunk Driving Accident Attorneys in California
If you have been injured by a car accident caused by negligence of a drunk driver, we advise you to get an experienced lawyer to make sure your rights are protected. At The Law Office of Osbelia Castillo, we search evidences and determine the most valuable compensation for our clients injured by drunk driving accidents in Oxnard, Ventura and Santa Barbara.
GET A FREE CASE CONSULTATION!
The Law Office of Osbelia Castillo is ready to examine the facts of your case, and we will explain your options in English or Spanish.