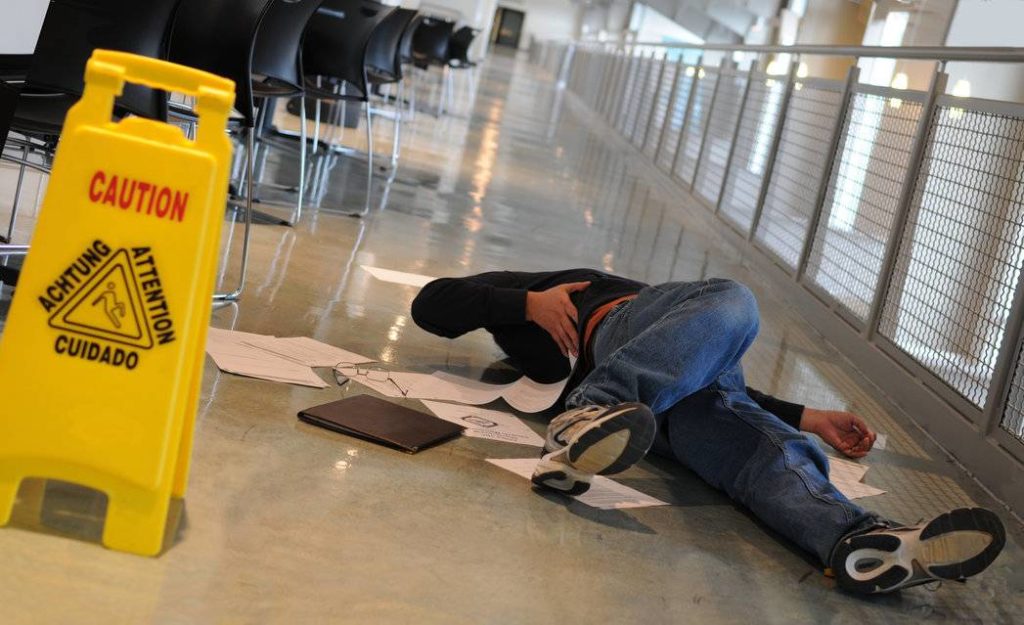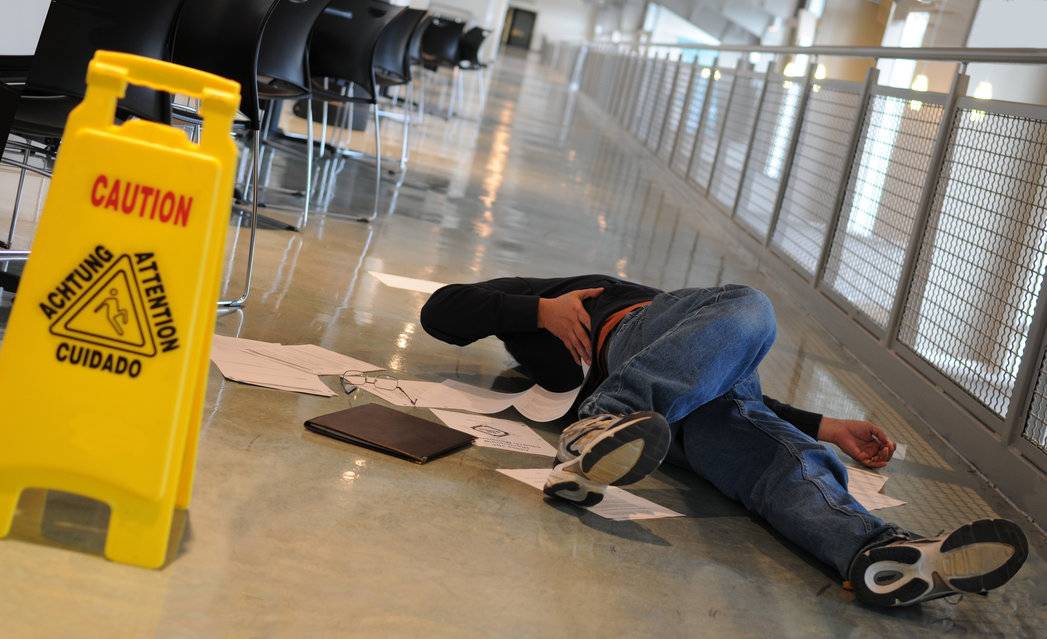 In defense of Slip and Fall Casualties
Whether you had a slip from wet greasy restaurant floors or a dreadful fall from clutter or debris, there's no denying that slip and fall accidents account for a significant number of injuries and expensive medical bills every year.
Armed with dedication and years of experience, The Law Office of Osbelia Castillo, aggressively defends clients in the areas of California. Millions of dollars have been recovered on behalf of our clients who rightfully deserve compensation for lawsuits involving slip and fall.
What is Premises Liability?
Slip and fall cases fall under the broader category of cases known as Premises Liability claims. The term refers to a property owner's responsibility to keep the premises safe and hazard free. There are a number of dangerous conditions that may result to slip and fall accidents, like: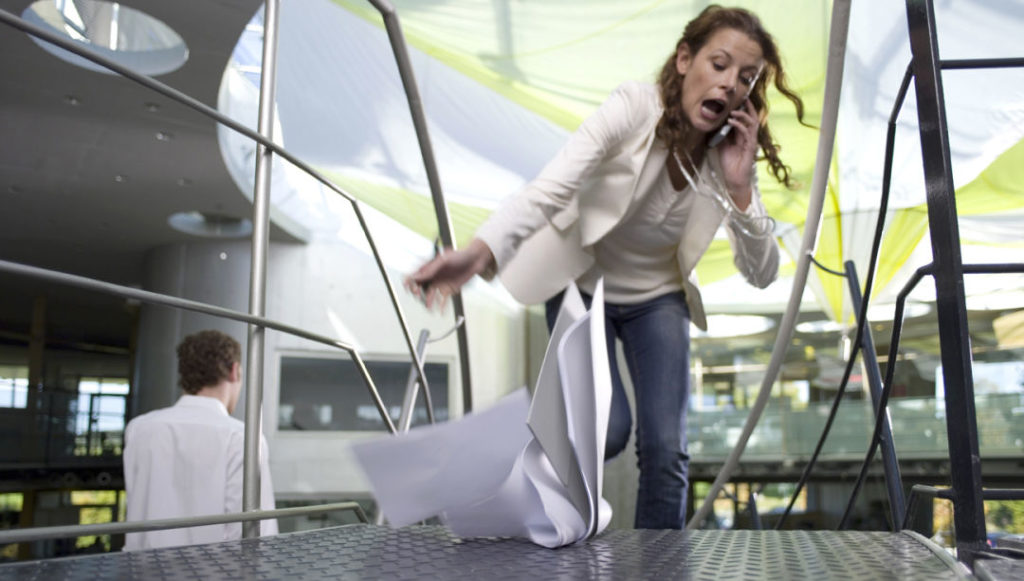 Wet or greasy floors


Torn carpeting


Narrow or uneven stairs


Broken or cracked public sideways


Poor lighting


Broken or uneven pavement
Proving Liability and Negligence
In order to bring your case in a position for settlement, you have to prove liability. To make a successful claim of personal injury, you have to prove that the cause of the accident was a dangerous condition, and that the owner of the property is aware of the unsafe condition. If you can prove that the property owner's negligence caused your slip and fall injuries, you are entitled to compensation for medical bills, lost earnings and pain and suffering.
To prove negligence, you must demonstrate that
The property owner/possessor created the condition;


The property owner knew of the dangerous condition existed; or


The property owner should have known of the condition, and failed to fix it within a reasonable period of time.
Slip and fall cases can be difficult to establish. It is advised that you contact an experienced personal injury lawyer as soon as possible. You can also take steps to help strengthen your claim by keeping tangible evidence, including:
Written Accounts of your injuries
Medical records
Police and incident reports
Objects that caused the incident
Witness testimony
Scene of the slips or Photographs of the incident
Personal evidence like own clothes and shoes
Next Step: Consult and Get your compensation
Consulting with an experienced attorney can help you determine whether the facts in your slip and fall or other premises liability case are likely to result in a successful claim for damages. Since each slip and fall case will require different types of evidence, it is imperative to consult an attorney immediately following an accident. The attorneys at The Law Office of Osbelia Castillo have long years of experience that would ensure successful resolution of client cases. Whether we are investigating a claim or preparing for trial, you benefit from our diligence and hard work. For a free initial consultation contact us online.
GET A FREE CASE CONSULTATION!
The Law Office of Osbelia Castillo is ready to examine the facts of your case, and we will explain your options in English or Spanish.