For over five years Osbelia has worked as an aggressive civil litigator representing insurance companies in both state and federal court. She has handled hundreds of personal injury cases including catastrophic injuries, wrongful deaths, traumatic brain injuries, spinal cord injuries, auto accident and premises liability cases. Her experience representing insurance companies gives her an edge when fighting for her injured clients. Her experience on the defense side gives her a unique perspective and ability to achieve favorable results at an early stage. She is fluent in English and Spanish.

Osbelia received her B.A. in Rhetoric and Sociology from the University of California Berkeley.  She received her J.D. from the University of Utah S.J. Quinney College of Law. At S.J. Quinney, Osbelia actively participated in various pro bono projects including the Guadalupe Clinic where she provided one-on-one legal assistance to people who could not afford legal representation, and the Utah Crime Victim's Legal Clinic where she counseled victims of crime. During her second year of law school, Osbelia interned for the Honorable William A. Thorne, Jr., of the Utah Court of Appeals in Salt Lake City, Utah. She also served as president for the Minority Law Caucus and was actively involved with the Women Lawyers of Utah.
Our Services
Explore Our Wide range Practices Area

Personal Injury
Accidents and personal injuries are inevitable. Most cases of personal injuries are brought by act of negligence.

Vehicle Accidents
Vehicle accident can happen in different type of situations: in the highway, but may also occur in side streets and even in parking lots.

Wrongful Death
A wrongful death is an instance when a person is killed as a result of human acts of negligence, malpractice and recklessness.

Workers' Compensation
It is every employee's right to work in a safe environment and it is an employer's responsibility to provide a working space free from danger and illness.
GET A FREE CASE CONSULTATION!
The Law Office of Osbelia Castillo is ready to examine the facts of your case, and we will explain your options in English or Spanish.

Qualified Legal Attorneys
Our criminal defense attorneys will protect your rights in court.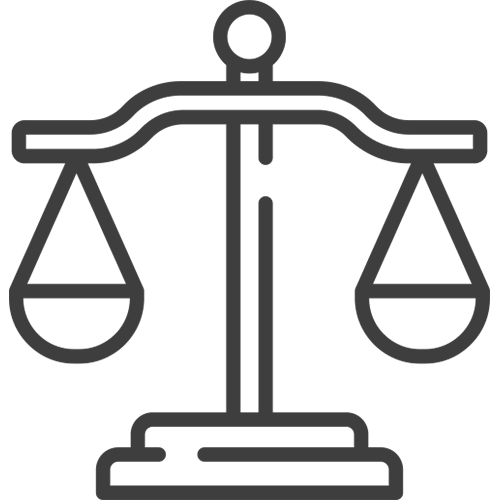 Over 30 Years of Experience
We have best skilled attorneys with extensive backgrounds.

Our Awards and Certificates
We have received more than 150 jury and court trial victories.