Personal Injury Santa Barbara, Oxnard & Ventura
Accidents and personal injuries are inevitable. Most cases of personal injuries are brought by act of negligence. You may obtain injuries from car accidents caused by drunk drivers, from poorly designed products, from dog bites by careless owners or even from sexual molestation. Clearly, these instances cause harm and put victims at risk. If you or your loved ones suffer personal injuries as a result of other party's negligence, you should be certain of your claims and right. Equipped with years of experience, the personal injury lawyers of The Law Office of Osbelia Castillo can definitely help you with your personal injury cases in Ventura, Oxnard and Santa Barbara.
Suffering personal injuries can be traumatic and even life-threatening. Aside from the excruciating physical pain, a victim can be left with mental and emotional traumas that are not easy to heal. Oftentimes, injuries are permanently damaging. In addition, a victim's financial stability can also be crippled by significant medical bills and lost income. When these devastating outcomes were caused by acts of negligence, it is imperative that the at-fault party should be held accountable, for it is your right to live a safe and productive life.
We at The Law Office of Osbelia Castillo are dedicated in fighting for our clients' rights. Our experienced personal injury attorneys can provide you with the precautionary measures and will keep you informed with the right steps in raising your lawsuits. We make sure that you are dutifully compensated for the injuries done by human acts of negligence, such as medical bills, pain and suffering, lost wages and mental traumas. Our goal is to preserve your rights.
Different Type of Personal Injuries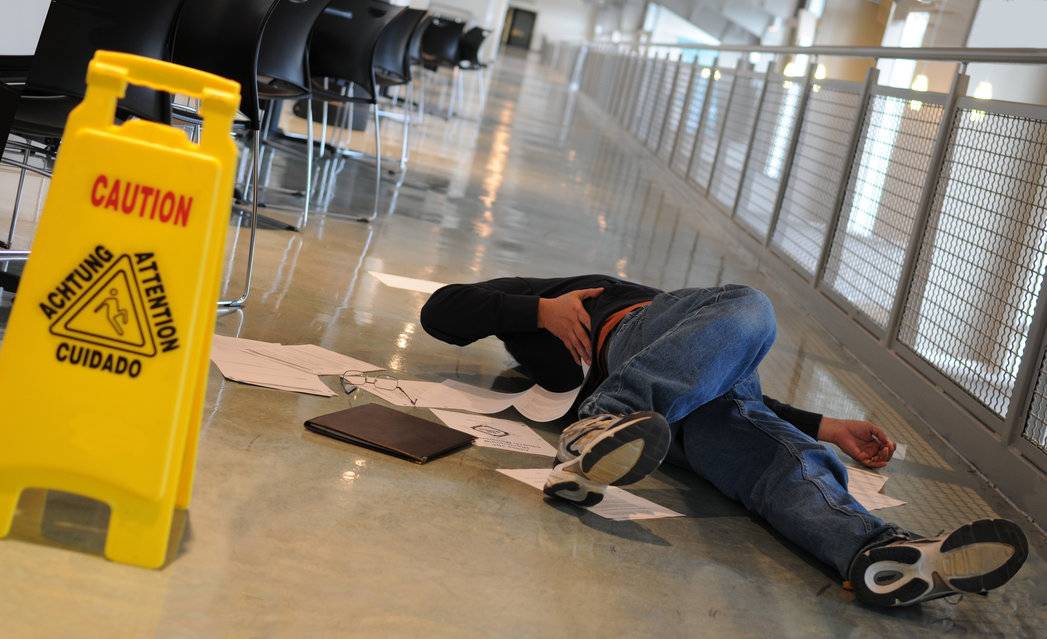 Whether you had a slip from wet greasy restaurant floors or a dreadful fall from clutter or debris, there's no denying that slip and fall accidents account…
Defective or dangerous products are the cause of injury to countless numbers of consumers every year. In some cases, manufacturers fail to place products that are safe and consistent…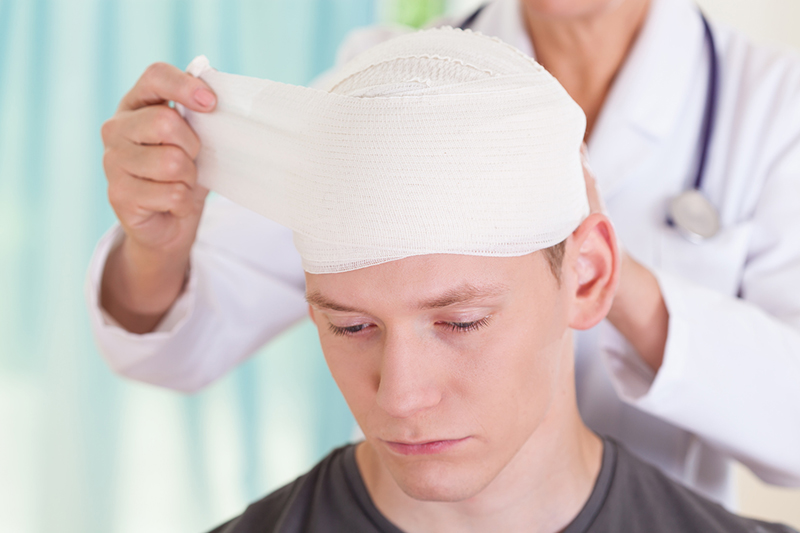 Brain and Spinal Cord injuries are devastating. When a person suffers a brain or a spinal cord injury as a result of the negligence or carelessness of someone else…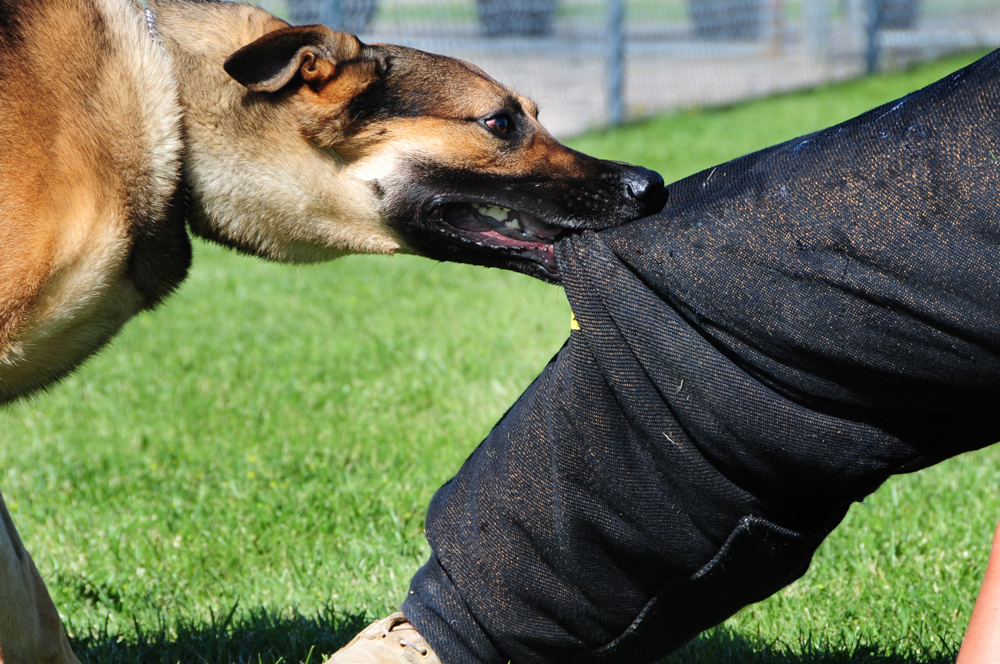 Dogs can be man's best friend, but they can inflict painful injuries to the people they have bitten. If you or your loved ones have been bitten by dogs in California…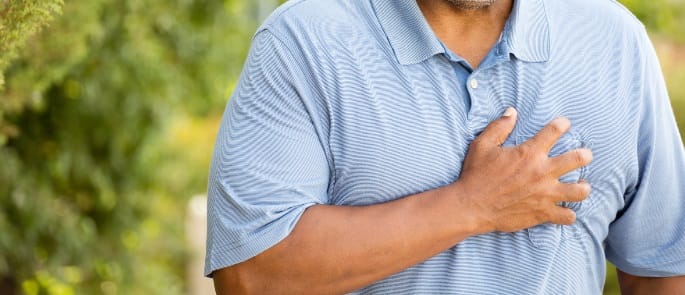 Asbestos exposure has been linked to serious respiratory diseases and worst, cancers, including mesotheliomas. The Law Office of Osbelia Castillo helps to get…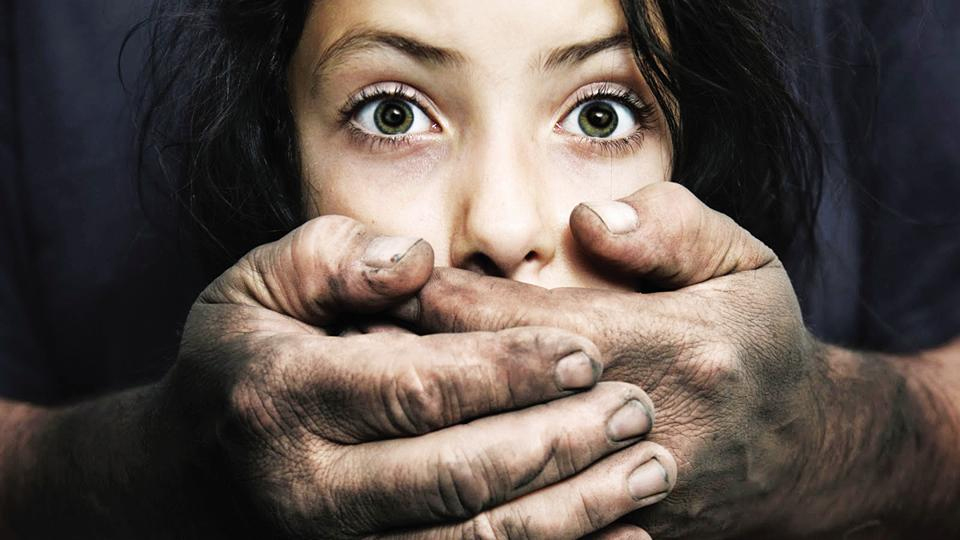 The lawyers at The Law Office of Osbelia Castillo, fight to ensure that victims of sexual abuse and molestation in Oxnard, Ventura and Santa Barbara regions…
Consult your Personal Injury Cases
Are you looking for personal injury specialists for your personal injury claims in Santa Barbara, Ventura or Oxnard? If so, then you need to get in touch with The Law Office of Osbelia Castillo.
GET A FREE CASE CONSULTATION!
The Law Office of Osbelia Castillo is ready to examine the facts of your case, and we will explain your options in English or Spanish.