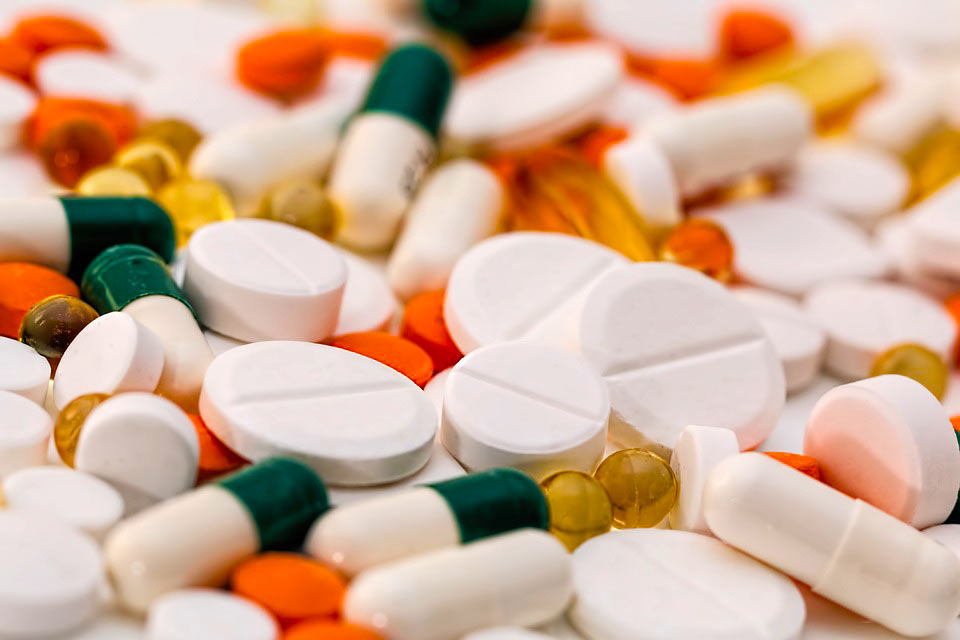 Defective or dangerous products are the cause of injury to countless numbers of consumers every year. In some cases, manufacturers fail to place products that are safe and consistent with their intended purpose; thus, putting the consumers' health in danger. If you have suffered injuries and other damages, contact The Law Office of Osbelia Castillo in case you are looking for experienced lawyers & attorneys for defective products or drugs claims in Oxnard, Santa Barbara and Ventura region.
Three Categories of Product Defects
The range of product liability cases is broad. In such cases, the plaintiff needs to prove that the product that caused injury was defective and that the defect made the product dangerous. Typically, claims fall into three categories: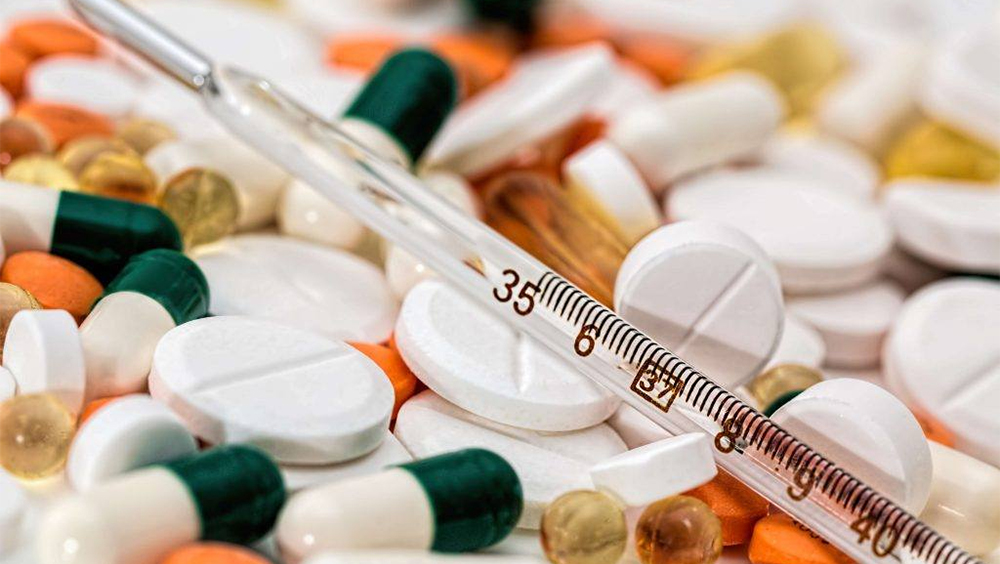 Defective design claims arise when an entire line of product is inherently dangerous, regardless if they were perfectly manufactured. For instance, a car model has a tendency to flip-over while turning in a corner. Other example include sunglasses that fail to protect the eyes from ultraviolet rays, a dresser that tips over and tires that shreds on the road. In these cases, the product designers fail to ensure design safety and fail to do necessary changes to make the product free from harm.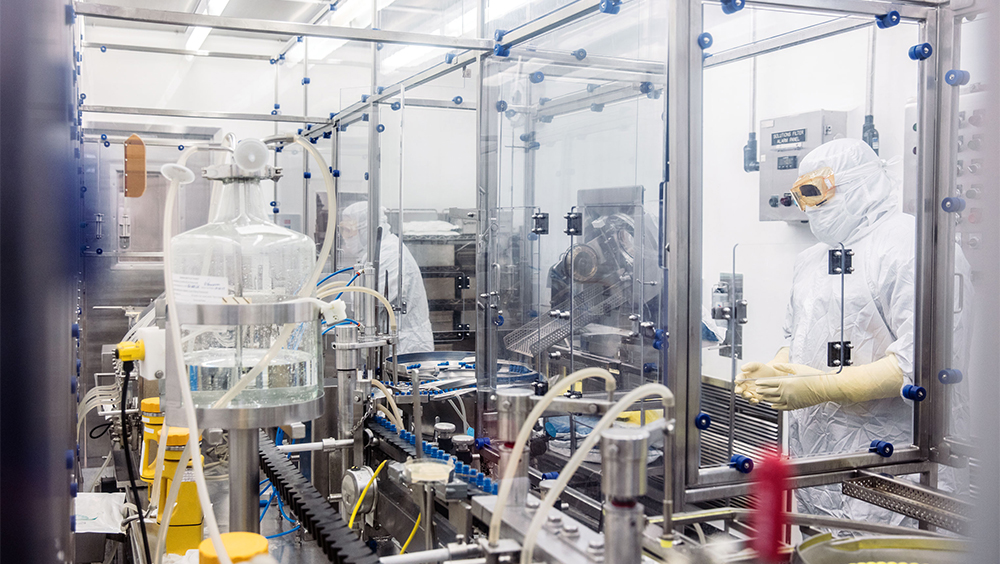 An injury-causing product is defectively manufactured when some sort of glitch occurs in the manufacturing process, such as an error at the factory where it was fabricated. This means that the product you purchased or consumed was different from the others on the shelf. An example may include a swing set with a cracked chain or a particular cellphone unit may explode on overuse and overcharging. In these cases, products liability law holds the manufacturer accountable for the injuries caused by a defective product, regardless of the number of occurrences and extent of caution placed.
In other cases, the manufacturer fails to warn consumers about the proper and safe use or products, such as improper labeling, insufficient safety warnings and inadequate instructions. Marketing defects usually involve a product that requires the consumer to exercise special precautions when using it. A known example of this would be medications causing hazardous side effects without warning in labels. Another is insufficient warning instructions on a a microwave appliance that is prone to overheating and causing explosion if left on for more than 10 hours.
Common Cases of Defective Products
We at The Law Office of Osbelia Castillo can help you with cases of defective products such as the most commonly cited examples:
Pharmaceuticals – The law requires manufacturers to specifically detail common side effects in every medication and that their product must conform to Food and Drug Administration (FDA) regulations. If you have been injured by a medication causing dangerous side effects, you can claim a product liability case.
Food – If you become ill from consuming food and you can prove that the (1) the food product was defective; (2) it was used as intended; and (3) the defect caused the injury, then you may able to bring a product liability cases against the manufacturer.
Experienced Personal Injuries Attorneys
Product liability cases are quite complex and often requires assistance from experts. If you or your loved ones in California has suffered injury caused by potentially defective products, contact Santa Barbara, Oxnard and Ventura defective product and defective drug lawyers from The Law Office of Osbelia Castillo for immediate assistance. Your life may have been put in danger and we will help you obtain the right compensation for the damages and injuries caused by a defective product you consumed.
GET A FREE CASE CONSULTATION!
The Law Office of Osbelia Castillo is ready to examine the facts of your case, and we will explain your options in English or Spanish.