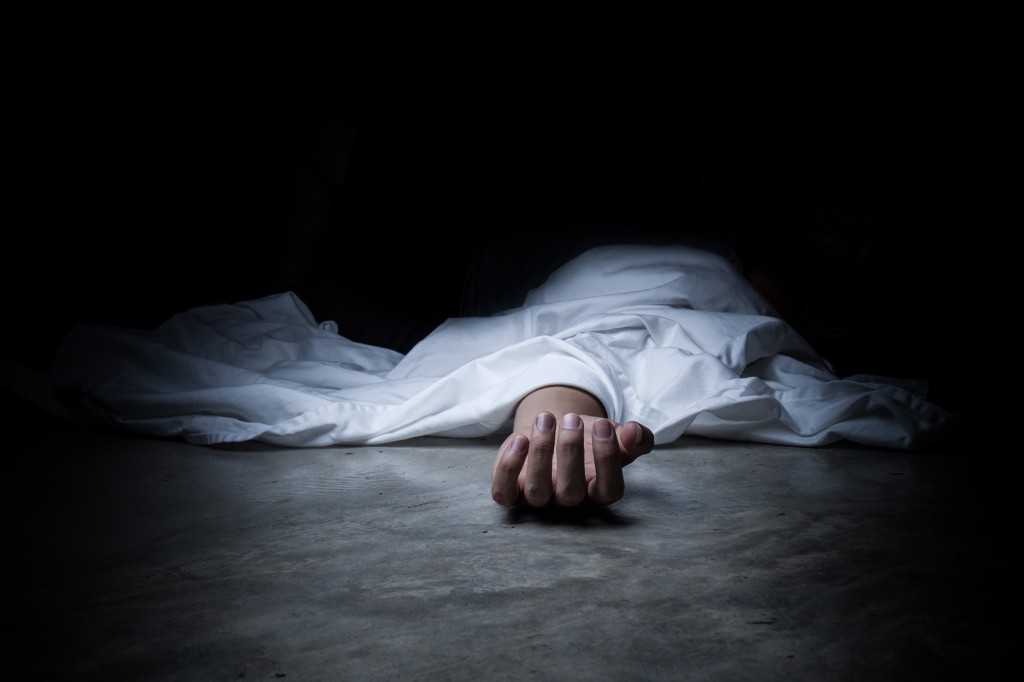 An inexplicable death of a loved one can tear an entire family apart. The emotional trauma and mental distress brought to the family during a time of loss will be overwhelming, that financial compensation will not be enough to suffice for the suffering and pain. Although discussing the legal actions may be not a priority during a loss, it is important to know the right options with a California wrongful death lawyer as soon as possible to ease a family's financial burden.
Wrongful Death in California
A wrongful death is an instance when a person is killed as a result of human acts of negligence, malpractice and recklessness. With reference to the significant burden left to the loved ones of wrongful death victims, California Law has laid out 2 forms of suffering to which compensation may be based forms:
Loss of financial resources
Loss of benefits and gifts of deceased loved one
Funeral homes and burial expenses
Monetary worth of household services
Loss of care that may include training, assistance, protection and advice that the deceased could have imparted if still alive
Loss of sexual relations for the deceased's spouse
Common Causes of Wrongful Deaths
Fatalities may be caused by different types of negligent behaviors. Wrongful death may occur in situations such as: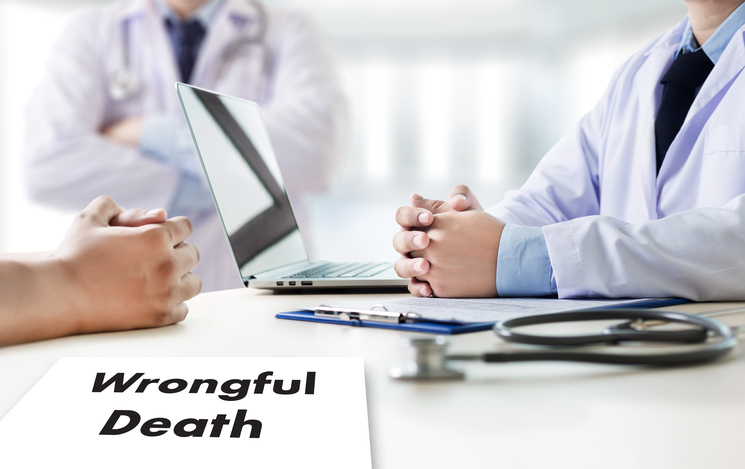 Motor vehicle Accidents
Medical Malpractice
Defective Products
Mining, Explosions, and Construction Accidents
Contact our wrongful death lawyers
The stakes of wrongful deaths are high. Loved ones that are left by wrongful death accidents would need reliable and experienced lawyers that would best advise and represent them at a time of emotional traumas. At The Law Office of Osbelia Castillo, we are dedicated to guide you through the process and will help you claim the financial damages that your are entitled to. Contact our experienced lawyers and attorneys in case you want to get compensation against wrongful death cases in Oxnard, Santa Barbara and Ventura region.
GET A FREE CASE CONSULTATION!
The Law Office of Osbelia Castillo is ready to examine the facts of your case, and we will explain your options in English or Spanish.