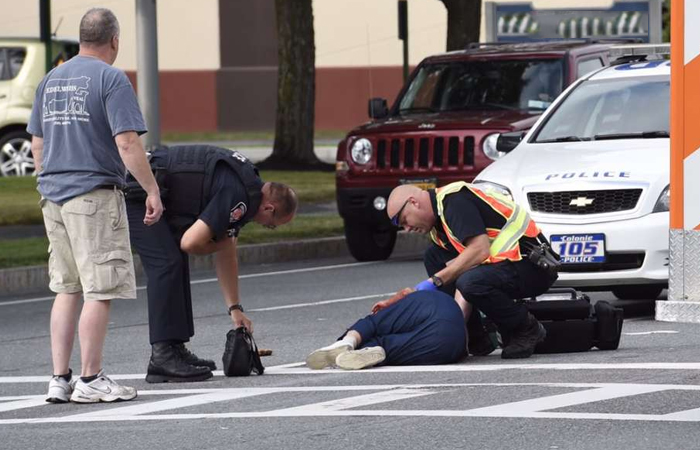 All drivers have duties when involved in traffic accidents. The law requires that any person involved in an accident must stop, render emergency services and provide information when it involves injuries. If someone leaves the scene of an accident, he or she is committing a serious crime. If you have been victimized by a hit-and-run and left injured, the legal consequences are more severe and you must find a hit and run attorney in Santa Barbara and Ventura to help you seek liability for the damages inflicted.
A driver proven guilty of a hit and run may face serious consequences such as imprisonment, parole or probation, loss of driving privileges and significant fines. These potential consequences instigate fear to drivers which motivate them to protect themselves and to leave the vehicle accident scene. Below are some of the common reasons why drivers flea:

Driving impaired (usually under the influence of drugs and alcohol)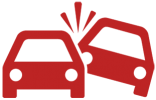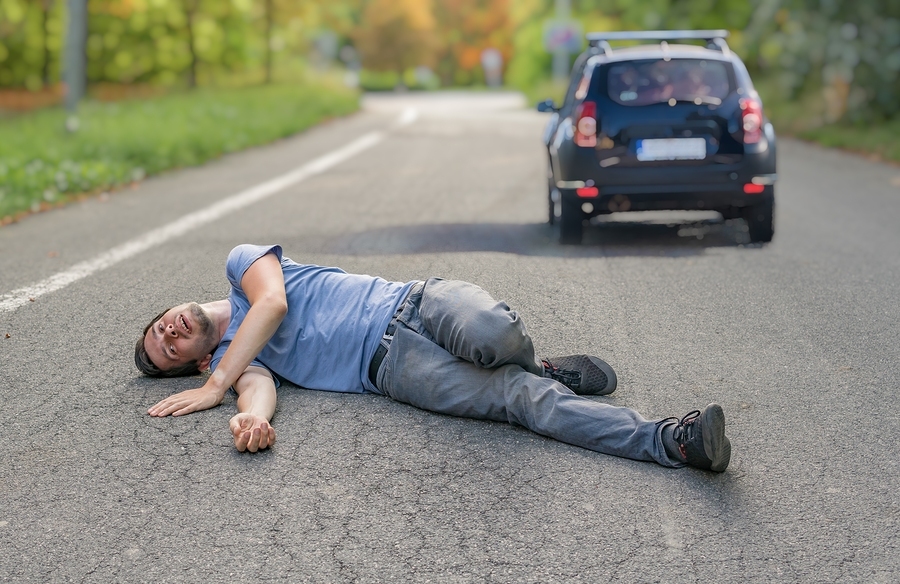 Whatever the driver's reasons are for leaving the scene, the victim is always left in utter shock, immense stress and devastating damages. If you have been a victim and left alone in the scene of an accident, it will help you to stay as calm as possible and do the following:
See where the driver goes and do not pursue them. It is safer to stay at the scene of a car accident and let the police officers gather evidence for the incident.
Gather as much information as you can. Take note of the vehicle's appearance, model and plate number of the car that hit you.
Notify authorities and make a police report as soon as possible. This will increase the chances of the police finding the driver within the radius of the accident scene.
Contact your insurance provider.
Hire a personal injury attorney. Hit and run lawyers in Ventura and Oxnard have better knowledge in handling this kind of case and will pursue your compensation rights.
Seek help from experienced Hit and Run Attorneys
If you have been injured by a hit and run driver or you feel that you are not being treated fairly by your insurance provider, you may seek help from our hit and run lawyers in Ventura and Santa Barbara to make sure that you are compensated dutifully for the negligence of at-fault drivers. You deserve to be properly compensated by all the physical and property damages, as well as the emotional traumas and medical expenses.
GET A FREE CASE CONSULTATION!
The Law Office of Osbelia Castillo is ready to examine the facts of your case, and we will explain your options in English or Spanish.