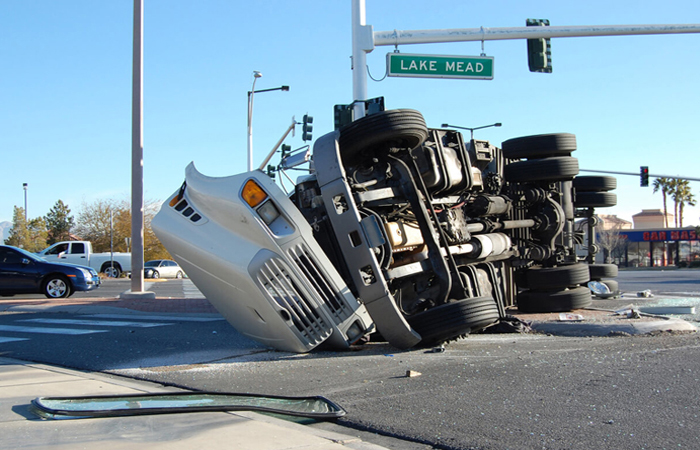 Every year thousands of truck accidents lead to injuries, expensive claims, road wreckage and other fatalities. With its massive size, trucks can undeniably cause serious injuries and overwhelming financial burden to accident victims. If you or your loved ones were injured in a truck accidents, you may need help from lawyers to file a lawsuit to recover compensation for all the expenses and injuries that you were burdened with.
Truck accident Statistics
Trucking accident occur at an average of 500,000 time every year in the United States. With these number, 10% result in fatalities. In 2010, the Insurance Institute for Highway Safety reports that:
3,413 people died in accidents involving large trucks
14% of the deaths were occupants in the truck
72% of the deaths were occupants in a different vehicle
13% of the deaths were people on motorcycles, walking or riding bicycles
75% of truck accidents involving fatalities were tractor-trailers and 25 percent were single large trucks
The weight of trucks is commonly 30 times more than a passenger vehicle. This entails that passengers of smaller vehicles are most likely to die when colliding with large trucks. Recovering from truck accident injuries may take a long while. It will demand a significant amount of medical expenses and cure costs. Our truck accident lawyers in Ventura, Oxnard and Santa Barbara can help you claim the right compensation you need to recover from this devastating incident.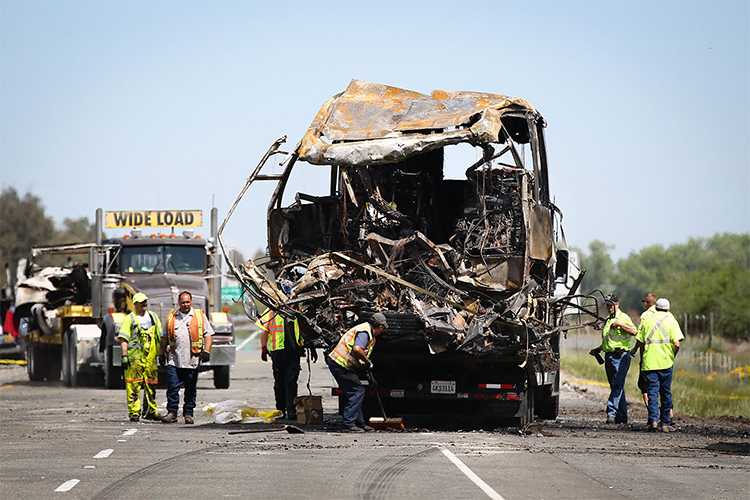 Common causes of truck accidents
Despite the many safeguards and laws implemented to prevent truck accidents, drivers still tend to be negligent, primarily because of the following reasons:
Loss of control of the truck driver, for instance due to a tire blowout
Overspeeding
Engine Problem – Disabling or non-disabling vehicle failure
Driving off the cliff or edge of the road
Driver fatigue
Poor road conditions
Shifting cargo
Swerving and lane drifting
Are you injured in a truck accident and looking for compensation? The Castillo Law Group, LLC is the right place to contact with. During a truck accident, several players can be held accountable. The drivers, owners and trucking companies may be held liable. Our dedicated injury lawyers can explain your legal rights, evaluate your case and zealously seek the compensation you deserve.
GET A FREE CASE CONSULTATION!
The Law Office of Osbelia Castillo is ready to examine the facts of your case, and we will explain your options in English or Spanish.